Instantly familiar, yet refreshingly different - the latest line from Stuart & Lau is a more casual take on the classic briefcase. While maintaining all the thoughtful functionality that makes The Cary Briefcase a best seller.
Classic Canvas Reimagined
Heritage Inspired Design
A new approach to canvas that marries modern performance with classic style. Unlike its predecessors, our technical canvas is weatherproof, lightweight and hard wearing – the perfect balance.
With Modern Functionality
Purpose built for a life in lived motion, our Canvas Collection finds a balance between robust functionality in a classic form.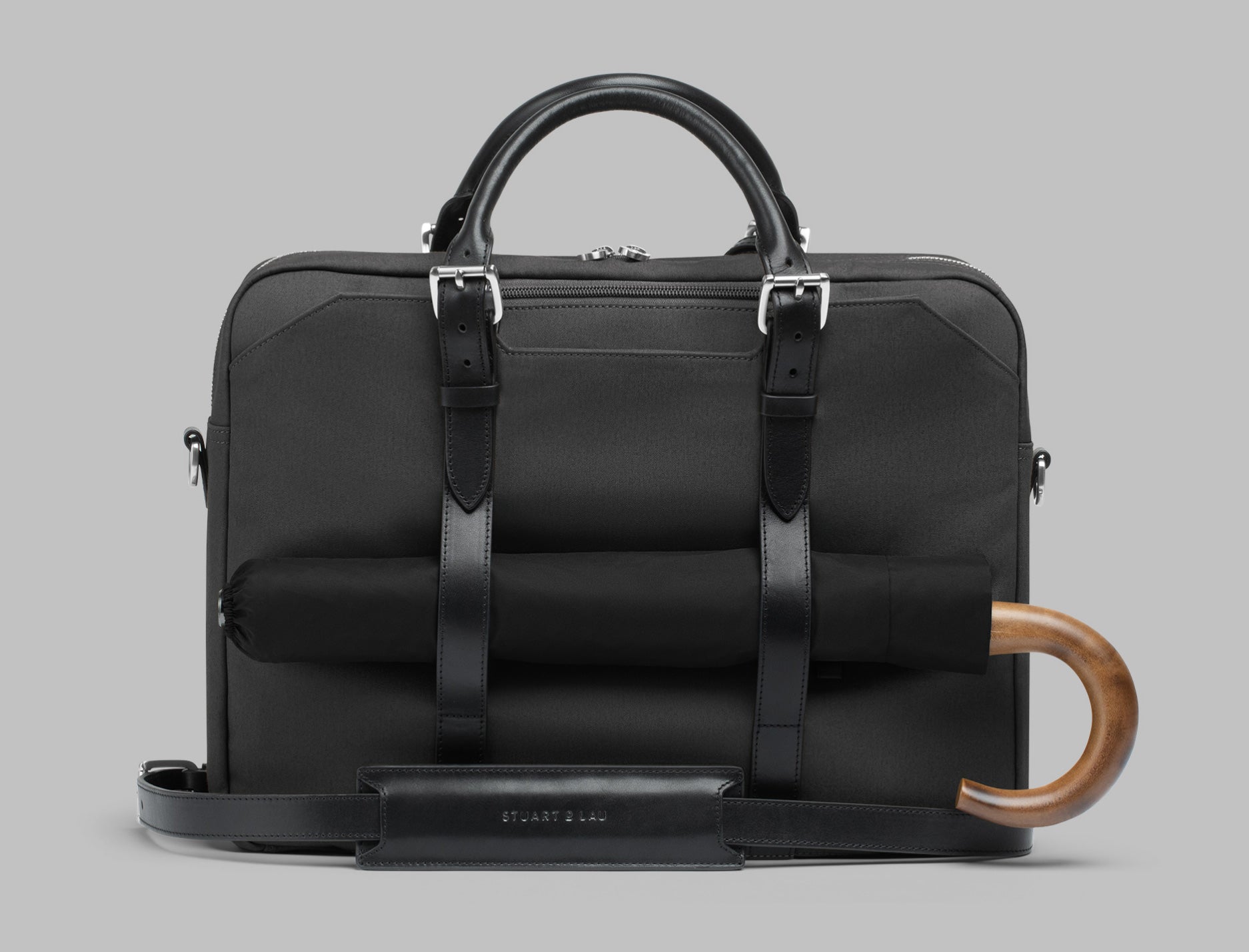 In Timeless Form
All the performance you require in a considered design that will never go out of style.
Discover the Canvas Collection